Be the gem of your business with the Webshift collection
Nowadays, website design is considered as one of the important and basic needs for all kinds of businesses By having a website to sell or introduce your products or services, you can see your credibility increase. Webshift's professional team will accompany you to success in online business.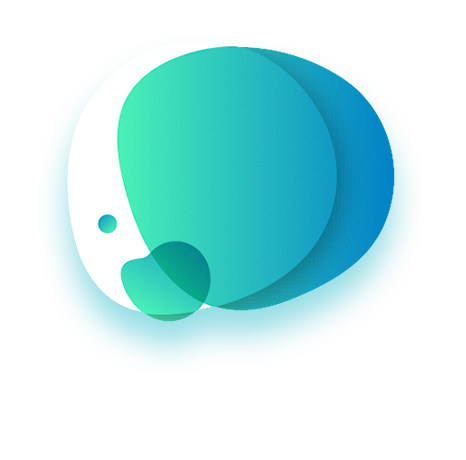 Increasing the ranking of the site in Google results and maintaining the position is one of the most important influencing factors in increasing the amount of feedback received for an online business and site.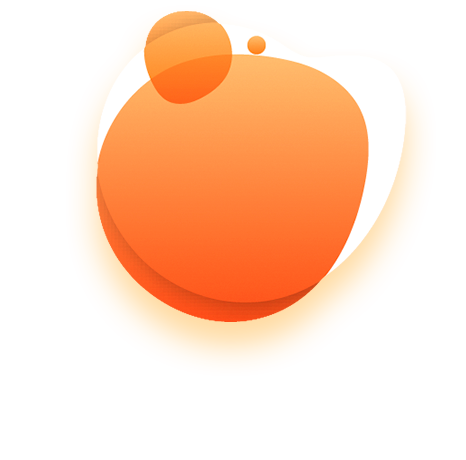 The management of virtual networks is very important in the growth of businesses, because in recent years social networks have become a wonderful space for business development and increasing sales.
Webshift programming group
This collection was formed in 2018 and with the cooperation and help of the members of the collection, it has left a strong and significant resume so far.
It should be noted that the main purpose of this collection is website design, but this collection provides services such as site reconstruction, site support, increasing site security, increasing site speed, etc.
Be the gem of your business with the Webshift collection
Website design means designing, building and launching a website or optimizing an old website on the Internet. Web Design consists of 4 main steps, each of which is described below

Get Free WEBDESIGN
?Analysis
Fill out the opposite form to receive a free website design consultation